Fisheries and Aquatic Research
With over 20 years of experience tracking movements, behaviour and physiological parameters of free-swimming wild fish, we pride ourselves on our expertise in fisheries and aquatic research.
Fish Monitoring
3BEA's team is skilled in monitoring fish and wildlife in their natural environments, with a diverse background of experience in monitoring fish passage and behaviour.
We also provide fish monitoring using videography. Using a patent-pending underwater fish monitoring system, we are able to observe fish and collect data on their movements and behavioural patterns in natural and artificial (i.e. fishway) environments. The videos produced from our underwater cameras generate novel and interesting data on the activities of fish and other species for use in outreach, education and research.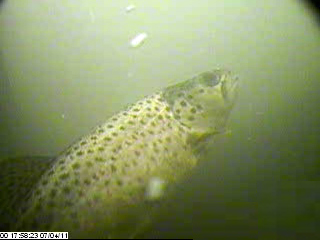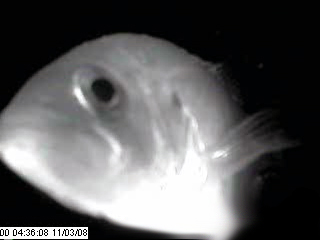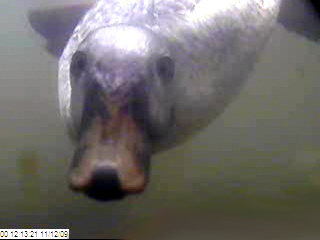 Fish Telemetry
We have developed specialized and field-proven long-term tracking techniques for both freshwater and marine fish. Tagging and tracking procedures have also been customized for riverine studies at dams, weirs and fishways.
Services provided for telemetry projects:
Fish collection

Fish anesthetization

Professional fish surgery and transmitter implantation

Complete fish telemetry study design, data analysis and reporting

Telemetry project troubleshooting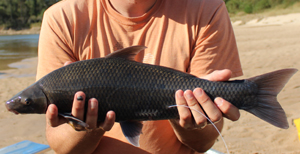 *Blue Sucker with a radio tag implanted above the pelvic fin
Other areas of expertise in fisheries and aquatic research include:
Identification and surveys of flora and fauna

Ontario Stream Assessment Protocol

Species at risk surveys

Backpack and boat electrofishing

Aquatic habitat assessments